It is that time of year again! Tailgating season is now in full effect! Don't let the fears of not having a great tailgating scene get the best of you. This American tradition has become very modern and involved. The details will set you a part from your competitors. We have gathered some tips for tailgating, to kickoff the season to a great start!
Put those extra cupcake liners to use by using them as an anti-insect lid. Doing this will keep your drink bug and debris free. Just take the cupcake liner and turn it upside down over your drink opening. You can also serve a specialty punch in your school's color and get a matching cupcake liner. This idea is clever and practical. We know what you are saying, why didn't you think about this before. Thank us later!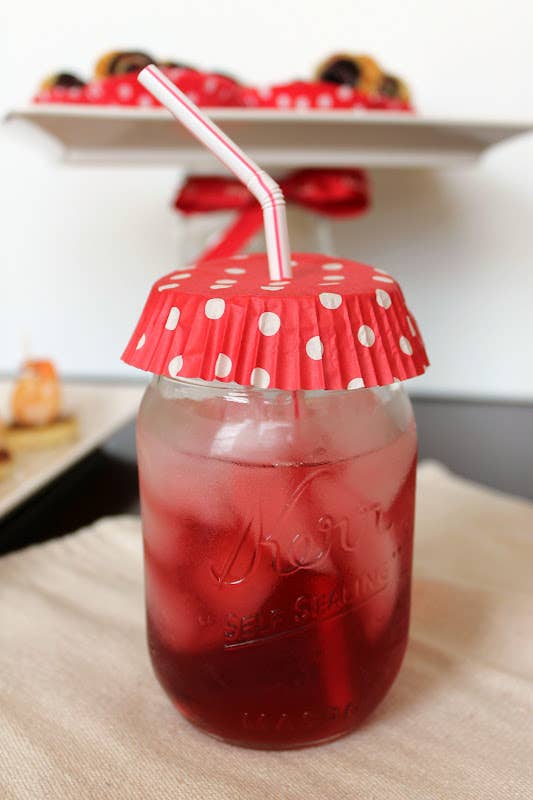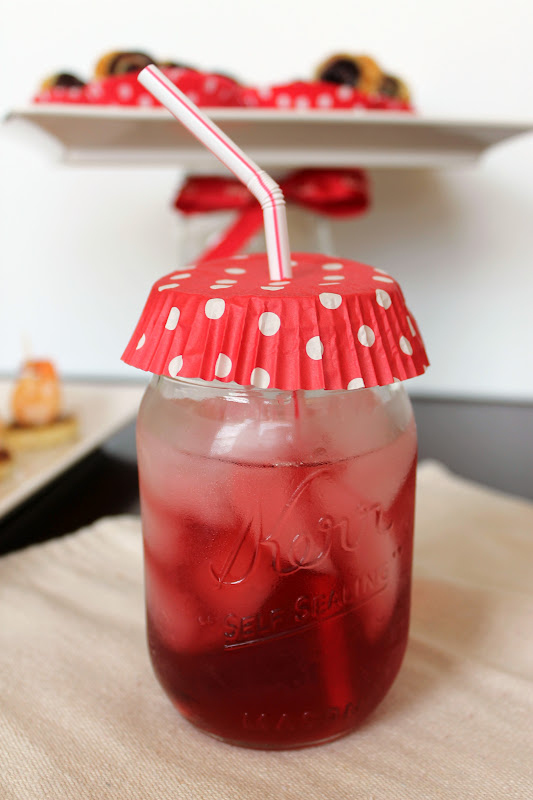 Put some icing on the cake in your team's colors. Show who has the biggest team spirit by taking the time out to get your team exact color down. You can also cheat by having a bakery do the work for you. Don't forget to include your team's slogan and personalize them as much as possible. Just make sure there is icing on the cake for the last play of the day.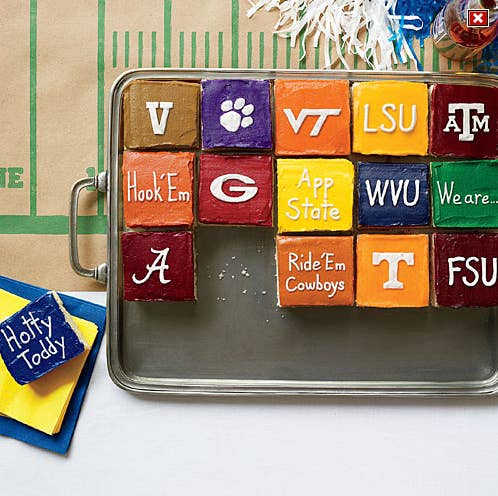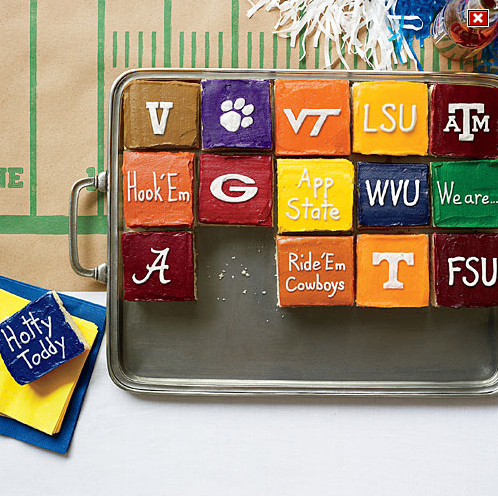 Show more team spirit and dedication by decorating your cooler! Putting stickers and drawings on there could set your tailgating scene a part from your neighbors boring blue and white cooler. Also, go the extra mile by labeling which drinks are in which cooler. This will save having some disgruntled fans.
These are just some small tips to keep in mind while planning for your big day. The small details are going to give you a touchdown at the end of the day. Keep in mind that the tailgating scene is ever changing and modernizing. It's no longer bring a sandwich and sitting on the back of someone's pick-up truck. Take your tailgate to new heights and follow these tips from the All Star Family!
All Star Toyota of Baton Rouge is a proud member of the All Star Automotive Group, and carries the Toyota and Scion line of products; which are some of the most reliable and dependable vehicles in the world. We serve Baton Rouge, Prairieville, Denham Springs, Central, Zachary and surrounding areas. If you are in the market for a Toyota, come by our Dealership at 9150 Airline Hwy in Baton Rouge and experience Sales, Parts, Service and Collision that is really All Star!
Let our team at All Star Toyota of Baton Rouge help you find just what you are looking for! We have a large selection of new and used vehicles to choose from. There is something for everyone. Click here to see our inventory!
Our staff is qualified and able to assist you with any vehicle needs, concerns or questions you might have. We assure you that you will not be disappointed in our team! Come on over to All Star Toyota of Baton Rouge to receive All-Star service!